Conquering Social Media: A guide to platforms, demographics, and viral content creation
In today's digital age, social media is a powerful tool for connecting, sharing, and influencing. But to truly make your mark and reach your audience, you need compelling video content that stands out. Keyframes Studio, a convenient online video editor, is the secret weapon you need to create dynamic, eye-catching content for various platforms. This guide will delve into the intricacies of popular social media platforms, demographics, trending content, and how to make your videos go viral.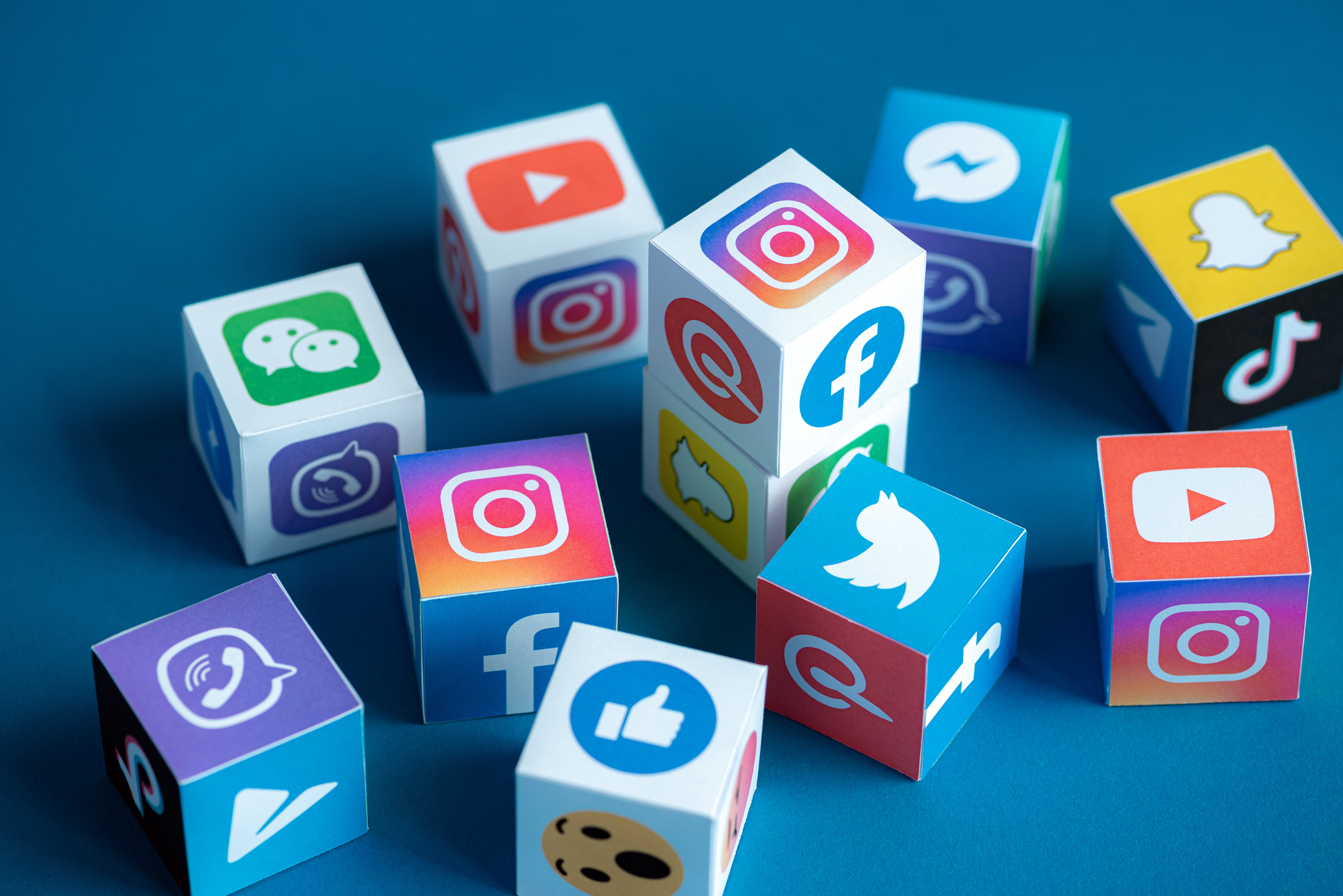 Social Media Platforms: The Big Four
Facebook: With over 2.8 billion users, Facebook boasts a wide demographic range. Its aspect ratio for videos is versatile, supporting both landscape (16:9), square (1:1), and vertical formats (4:5, 9:16). The typical trending videos on Facebook are news clips, educational content, and user-generated videos.
Instagram: This platform is a haven for younger audiences, particularly those aged 18 to 34. Instagram supports various video aspect ratios, from square (1:1) for posts, vertical (9:16) for Stories and IGTV, and landscape (16:9) for IGTV. It has over a billion users. Currently, short, creative videos posted on IGTV and Reels are trending.
TikTok: With its user base of more than 800 million, TikTok predominantly attracts Gen Z users. It supports a vertical video format (9:16). The platform is famous for short, catchy dance routines, challenges, and educational clips.
YouTube: With over 2 billion users, YouTube has the broadest demographic and supports various aspect ratios, with 16:9 being the most common for HD videos. Trending content includes how-to guides, product reviews, vlogs, and educational content.
Creating Viral Content
Creating viral content isn't an exact science, but there are a few key points to keep in mind:
Know Your Audience: Understand who you're creating content for and what they're interested in.
Create High-Quality Videos: Quality matters. Ensure your videos are clear, crisp, and engaging.
Be Original and Authentic: Authenticity resonates with viewers. Be true to your brand and voice.
Engage with Your Audience: Engage with your audience through comments, likes, and shares. Encourage viewers to interact with your content.
Stay Trendy: Keep up with trends, memes, and challenges on your chosen platform.
Why Brands Should Embrace Social Media
Social media is more than just a platform for individuals to connect and share their lives; it's also a powerful tool for brands to establish their online presence, connect with their customers, and promote their products or services. Here are a few reasons why a strong social media presence can boost a brand:
Customer Engagement: Social media provides an avenue to engage with customers directly, fostering a sense of community and loyalty. Through likes, shares, comments, and DMs, brands can interact with their audience, respond to their concerns, and get valuable feedback.
Brand Awareness: With billions of users across various platforms, social media is a cost-effective way to reach a broad audience and increase brand visibility.
Targeted Advertising: Social media platforms offer robust advertising tools that allow brands to target specific demographics, enhancing the efficiency of their marketing efforts.
Trust and Authenticity: A regularly updated and engaging social media presence can build trust with customers. Brands can showcase their values, behind-the-scenes operations, and authenticity, fostering a stronger connection with their audience.
Boost Sales: Through showcasing products or services, sharing promotional offers, and directing traffic to online stores, social media can significantly boost sales.
Elevate Your Content with Keyframes Studio
Whether you're creating content for Facebook, Instagram, TikTok, YouTube, or all of them, Keyframes Studio can help you elevate your videos. This online video editor allows you to control the camera in your virtual editing space, enabling dynamic motion and precise focus shifts in your videos.

Moreover, Keyframes Studio empowers you to dynamically adjust to any social media resolution, ensuring your videos look perfect on any platform. It also provides pre-made templates inspired by trending video styles, so you can create professional-grade videos effortlessly.

Regardless of your chosen platform, Keyframes Studio offers you the tools to create compelling, viral-worthy content.
Conclusion
Understanding the nuances of different social media platforms can significantly impact your content's success. By recognizing each platform's unique characteristics, user demographics, and video trends, you can tailor your content to your target audience. And with Keyframes Studio, creating dynamic, engaging, and viral-worthy videos has never been easier. Stand out in the social media crowd and start your journey to viral video creation today.
See some examples
No matter if you are promoting your brand or just creating content for the heck of it - we got you covered.